Currated Products from Canada

Canadian Business

Female Owned Business

Local Pick-Up & Delivery Available

Custom & Personalized Gifting
"At Koko Belles, we are committed to providing great customer service! We offer the finest gift boxes filled with flowers, fresh cookies, and so much more. Each gift box is handmade with the utmost passion and love. "
Maral, Owner and Founder of Koko Belles Balloons and Gifts Co.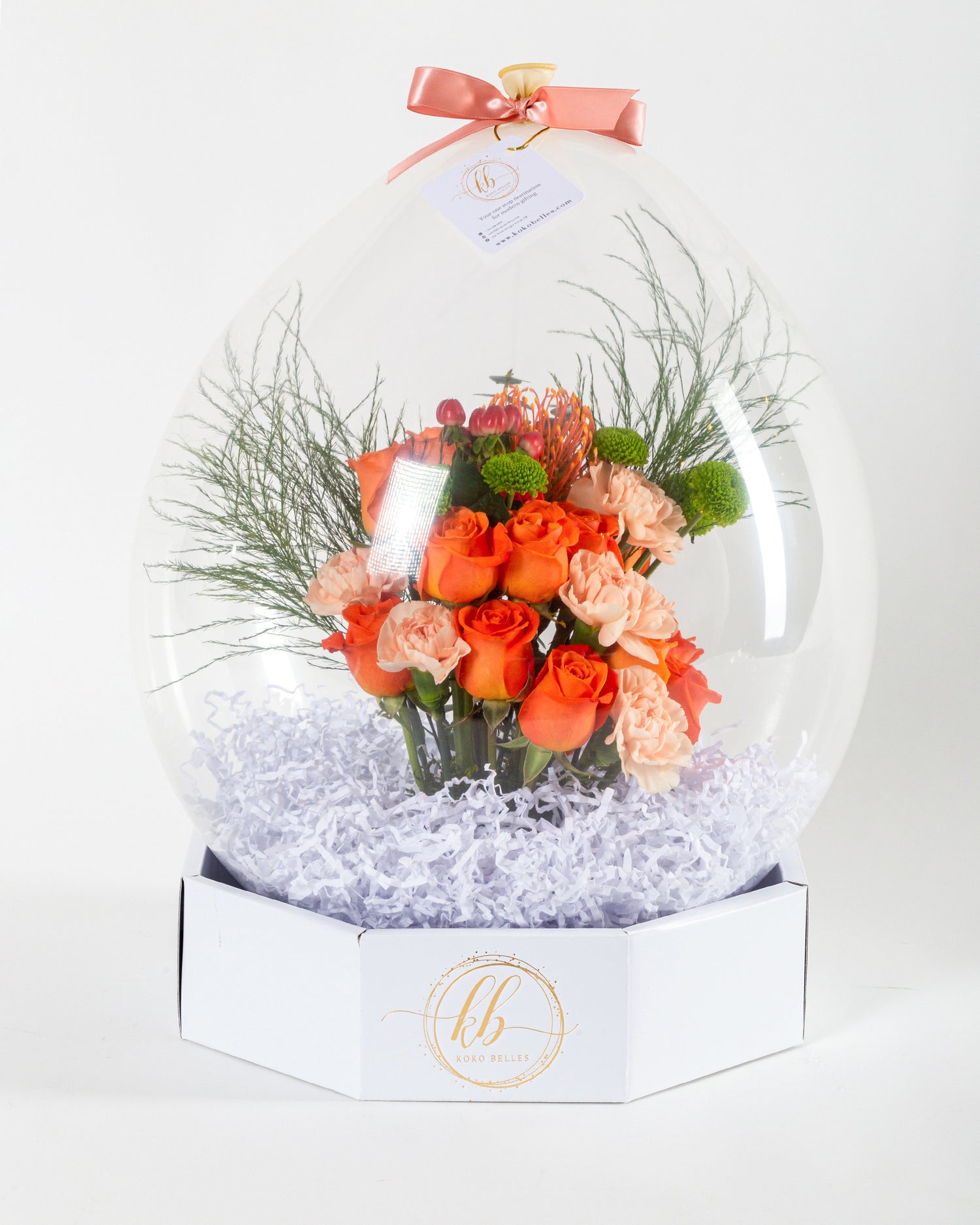 Client Appreciation
Our customers are important to us and we are dedicated to making their experience an incredible one.
We will always go that extra mile to ensure we deliver the absolute perfect gift every time.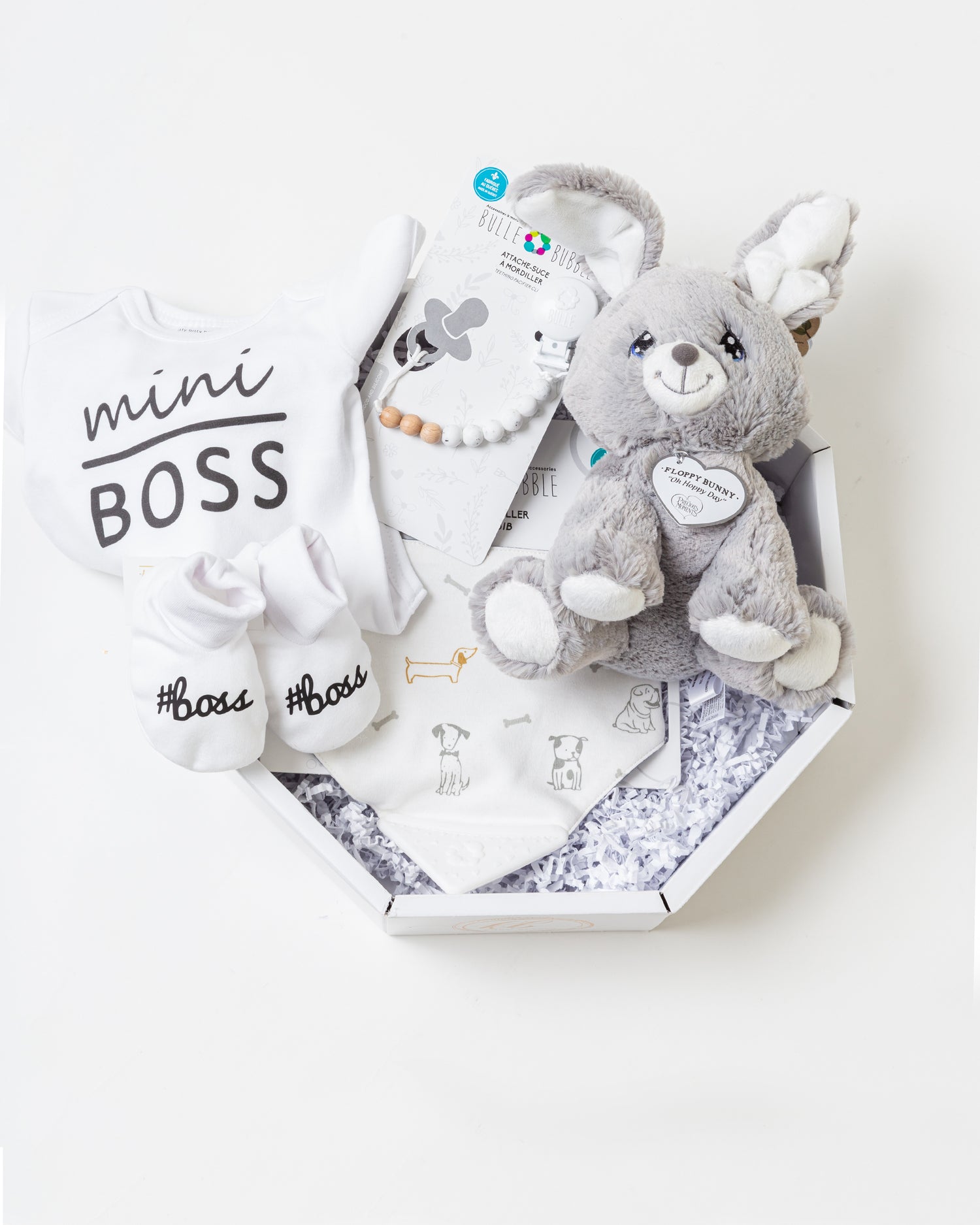 Creating Connections
At Koko Belles, we believe that personalized gifts are fun to give and even more fun to receive! Gifting should tell a story that connects people and makes endless memories.
Personalized gifts usually leave an impression that someone has invested a lot of time, effort, and thought into its creation. That is precisely what we are trying to convey. We bring your ideas to life!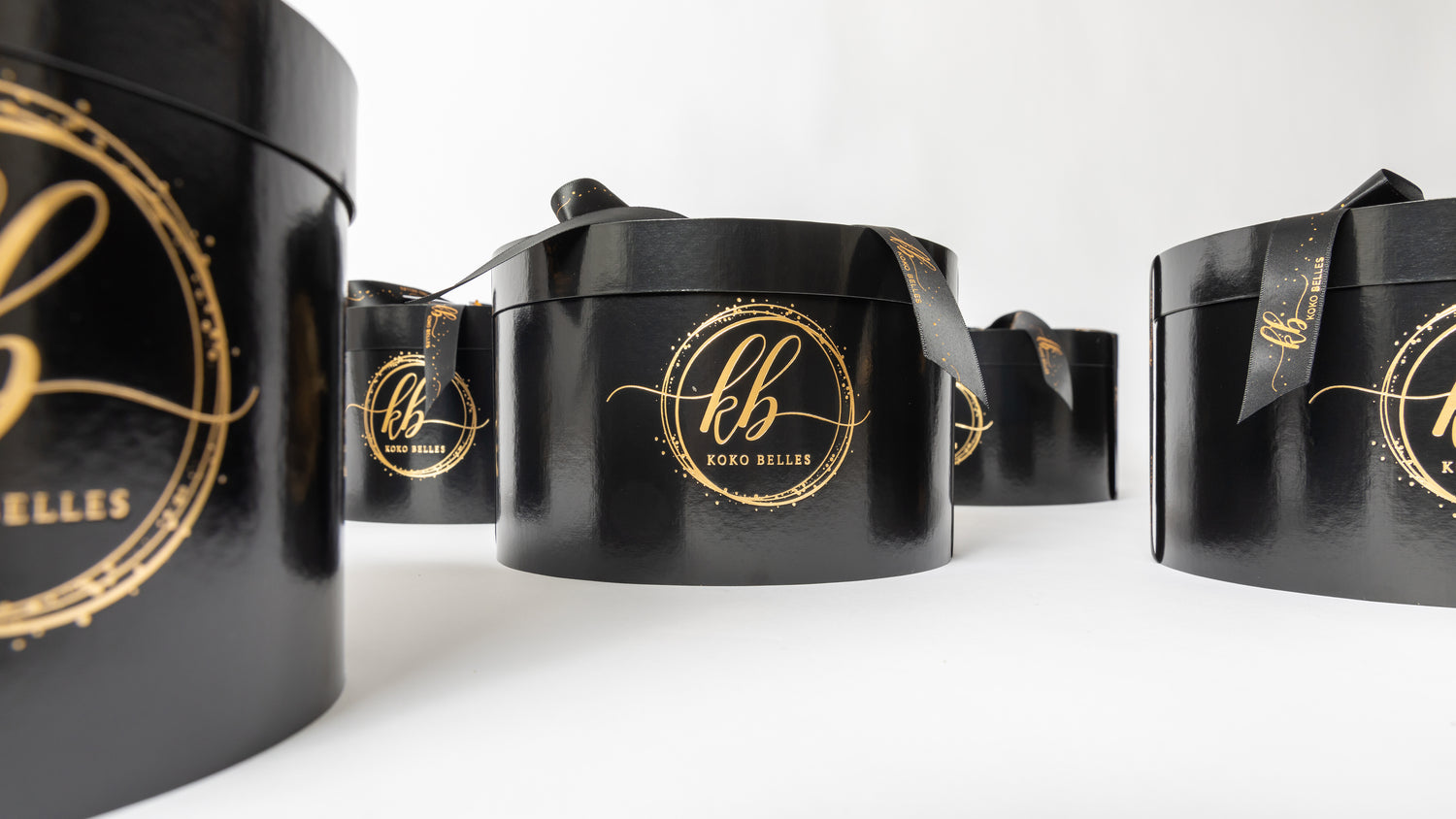 Local Products
Seeing as we are a Montreal-based company, our mission is to support entrepreneurs right here at home.
This is why we collaborate with many talented artisans from across Canada and fill our boxes with their beautiful products to create timeless, upscale gifts.